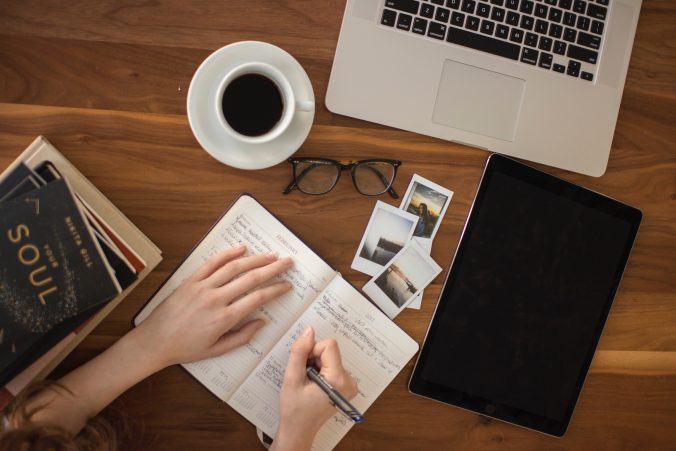 Job searching can be a daunting task, especially if you don't know where to start. Use these 6 job search tips to help you refresh your search.
Networking is an essential part of finding the perfect job. Utilize Social Media. LinkedIn is the perfect platform to let people know that you are searching for a position.

If you're not privately searching, posting what you are looking for on your social networks is a great way to network.

Your resume is not set in stone. Rework your resume to fill the position you are searching for. Modify the wording, add in keywords that might appear in the job description, and switch bullet points around. Do the same with your LinkedIn and AgHires profiles. This will help recruiters find your resume for the right position.
Don't be boring. That doesn't mean you shouldn't be professional and articulate, but you should be charming. Memorizing interview questions and having a cliché resume won't help you stand out. Be yourself, the best, polished version of yourself.
Have an online presence. Make sure you have professional profiles posted on job boards, like AgHires.com, plus you should have a LinkedIn account. Having an online presence will help recruiters, such as AgHires recruiters, find you for that perfect job. LinkedIn and other job boards can be an important tool in today's job search, so make sure you fill out an AgHires profile today. Click here to create a profile now.
Apply to several jobs. That doesn't mean you shouldn't be selective, but you should find as many suitable opportunities as possible to maximize the chance of getting hired.
Don't limit yourself to online applications.

Don't just stop at submitting applications online. Reach out to companies that interest you directly. Start connecting with recruiters and people within the company to get you on the radar. They may even know of any opening that hasn't been posted yet.
Looking for more tips and resources? Check out the Ag News and Tools page at AgHires.com!
Get more Career Tips here or follow us on Facebook and Twitter.