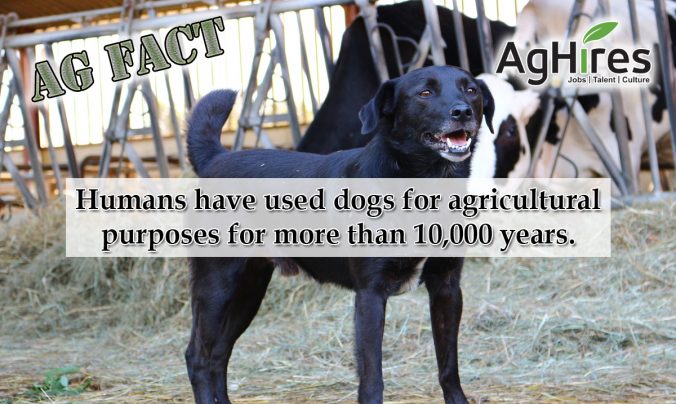 As man's best friend, it's easy to see why dogs are among the most popular pets. But before humans kept these cuddly creatures for pets, dogs were (and still are) used in agriculture. They are used for herding, protection, and pest control. Learn more paw-some facts about dogs.
Written by Abigail Tomalewski, Marketing Assistant
Want more Agriculture Facts? Click here
Follow us on Facebook and Twitter to get your weekly dose of Ag Facts.