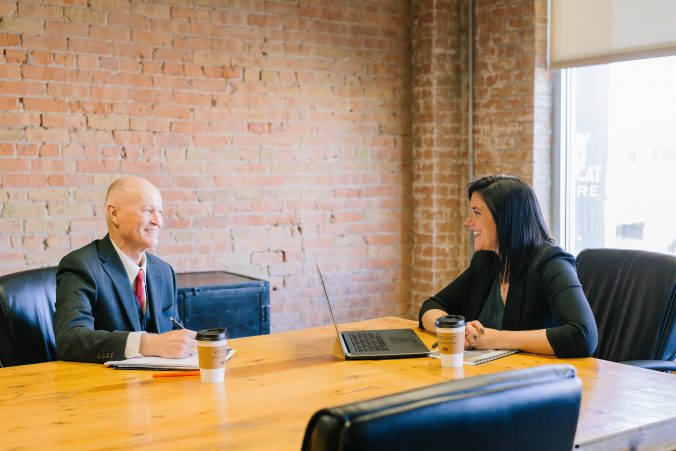 Interviews are exciting opportunities to showcase your talents and determine if an organization is the right fit for your next career move. With proper preparation, an interview is a productive, two-way conversation in which you can learn about the organization, and the organization can learn about you.
It's important to be prepared for an interview. We already have tips on building confidence and having positive body language, but there's more to an interview.
#1 Do your research.
Research the organization and position prior to the meeting. If you arrive without basic information, it indicates that you are ill-prepared, uninterested, or both. Research also allows you to consider how you would benefit the organization. The company website and social media pages have information readily available.
#2 Prepare your answers.
It's best to prepare your answers before the interview. This greatly reduces your stress and shows the organization that you are thoughtful. Be prepared to talk about yourself, your past experiences and successes, and how you can benefit the organization. If you can, include data to back up what you're saying.
#3 Prepare your questions.
"Do you have any questions for us?" At this stage, it's imperative to ask thoughtful questions. If your only questions are about the pay or how it will benefit you, it leaves a negative impression. It is important to ask about the company, the role, or the culture. Your research will come in handy.
Written by Abigail Tomalewski, Marketing Assistant
Get more Career Advice here or follow us on Facebook and Twitter.