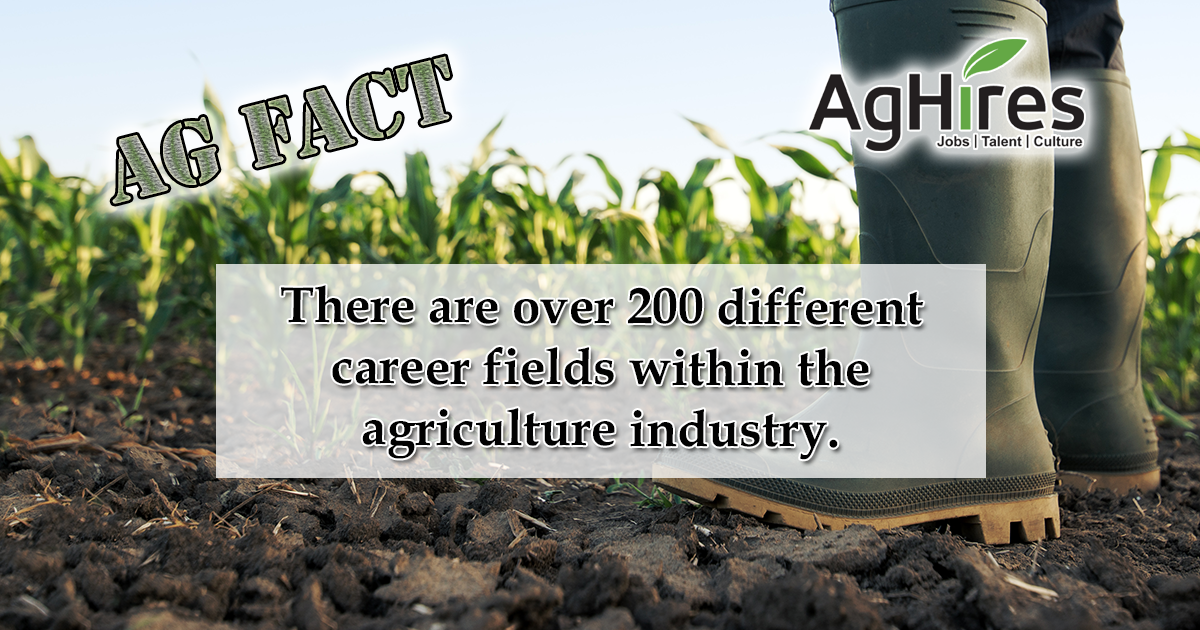 50 Things We Love About Agriculture
National Ag Week kicks off on March 19th and continues through the 25th. National Ag Day, which is celebrated on March 21st, is about recognizing and celebrating what agriculture provides. As part of the celebration, we are sharing 50 things that make all of us love agriculture.
1. Agriculture feeds the world.
2. Climbing up on the combine.
3. The smell when you walk into the barn.
4. Every day brings something different.
5. Learning the value of hard work.
7. Family values – 99% of U.S. farms are operated by families!
8. Cows! No two cows have the exact same spots.
10. Tractors!
11. Pigs! There are over 180 species around the world!
13. Watching the sunrise in the morning as you start your day.
15. Spending time outdoors.
16. There is never a boring day.
17. There is always an opportunity to learn something new.
18. Your day-to-day duties change with the seasons.
19. Farming is a time-honored tradition.
20. It is more than a job, it's a lifestyle.
21. You always know the weather forecast.
22. You get to work with fun equipment!
23. You have an excuse to get dirty without being told to clean up.
24. Nothing beats the view from your office – the outdoors.
25. Every year is a fresh start.
26. Living the American dream.
28. Kids learn many life lessons through agriculture.
29. Sheep! There are 47 different breeds in the U.S.
30. Women farmers – they own more than 50 million acres of farmland in the U.S.
31. There are over 200 different career fields within the ag industry.
32. Farmers and ranchers provide food and habitat for 75% of the nation's wildlife.
33. Farmers provide more than food – they provide products people use every day!
34. Contributing to the economy.
35. Being self-sufficient.
36. Loving what you do and being extremely dedicated to it.
37. Having pride in the work that you accomplish.
38. Cattle! They outnumber the population of people in nine states!
39. Caring for the environment by adopting methods to conserve land, soil, and water.
40.Contributing to the community.
41. Learning how to be independent.
43. Constant advancements in technology – self-driving tractors?!
44. Oh, and did we mention drones are a regular thing in agriculture now, too?
45. Agriculture is a rapidly growing industry.
46. Even if your coworkers aren't blood-related, they feel like family.
47. Chickens! A person eats approximately 250 eggs each year.


49. Farms helped build America.
50. Getting to be a part of preserving the legacy of farming.
Want more Agriculture Facts? Click here
Follow us on Facebook and Twitter to get your weekly dose of Ag Facts.
Sign Up for Our Email Newsletter and get ag facts bi-monthly, plus new jobs in agriculture.